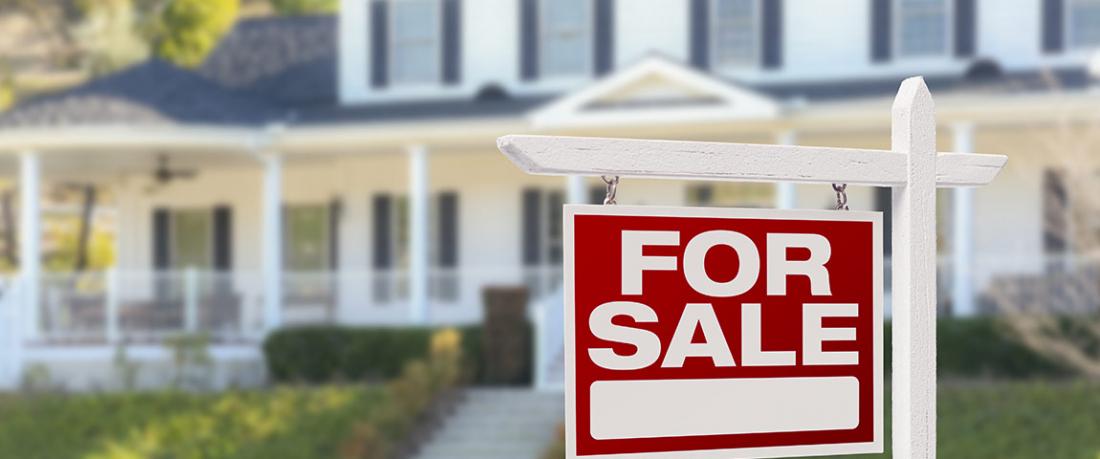 Selling a house is a complicated process. Although it shouldn't be, no matter how good your know-how is and how great the real estate market is, there are alwyas unique elements throughout the process. Do you even need a real estate agent? What is "closing"? What kind of paperwork you will need to fill? How can you get the best price for your house? How can you sell your house and buy a new one at the same time? You'll definitely have more questions than these.
We at Spring Hill Realty, understand your concerns-today you will learn the answers to all your questions as we explain what "curb appeal" is? We will also explain how selling your house through a realtor is different to selling it by yourself. In either case, a "For Sale" sign that lingers for too long in front of a house may leave a bad impression with buyers. But before weighing the your options, let's discuss some general tips that a seller should know.
Understand What You're Getting Into: It's a fact, you are always better at something the more times you do it. We have seen it all and are prepared for almost any contingency. Selling the house is not easy, it's not like selling a piece of personal property. A house is the major and most expensive purchase in anyone's life. While according to US's realty, it's also the most leagally complex transaction, for instance, in some states it's the buyer that pay's the transfer tax, in some it's the seller.
Know your price: Listing your home at the correct price is probably the toughest element of this entire process. You are most likely not aware of the market conditions, tallying the homes with the same properties and range is not enough. Check prices carefully and talk to other sellers for price check.
Pre-qualification and Pre-Approval, there is a Difference: A real estate deal can most commonly sink due to a buyer, realizing he or she cannot buy the house after the contract has been submitted. Understand this yourself as well: pre-qualification is based on what could be afforded, pre-approval clarifies that loan application has been filled out, credit check hasn't been run out, and income has been verified.
You will be called by Real Estate Agents-not for the Reasons you want: You will get calls from realtors, not because they want to do business with you, but because you will end up doing business with them. A qualified buyer and seller are all that they desire. Having a qualified realtor will help shield you from these unwanted solicitations.
Our Agents understand Trends and Practice Patience: Remember that patience is the key to buying or selling your home. It is absolutely true that you will hear realtors telling you that a house that stays too long on market goes stale, however also remember that a stale sale is a result of a seller being overvaluing his or her home.
These were the lessons Spring Hill could provide preparing to sell your house.
It's the time of digitalization and of course, internet has made it easier than ever to understand and acquire the skills of selling your house without an agent, yet almost 93 percent of the homes are still being sold through real estate agents. There are reasons why an agent can be helpful and comfortable for your sale, we explain below:
Education and Experience: There are things that come with time and practice. A good realtor understands all the complex procedures and already has enough experience to deal with the show.
Save Energy and Time: The time you will take in exploring and learning about selling your home, in the same time or may be less the agent will schedule tours of your home with the buyers.
Gauging Offers: An agent will have the eye to discern serious buyers from the ones who are just looking.
Market: A good realtor knows the in and outs of the market.
Negotiation: An agent is capable of negotiating well with anyone.
Professional Contacts: The agents have numerous contacts with contractors, realtors, inspectors, and landscapers who can help in finding the best deal.
Yes, you can sell your house and may be you can get lucky, but you have to a person people know, you need to know market pretty well.