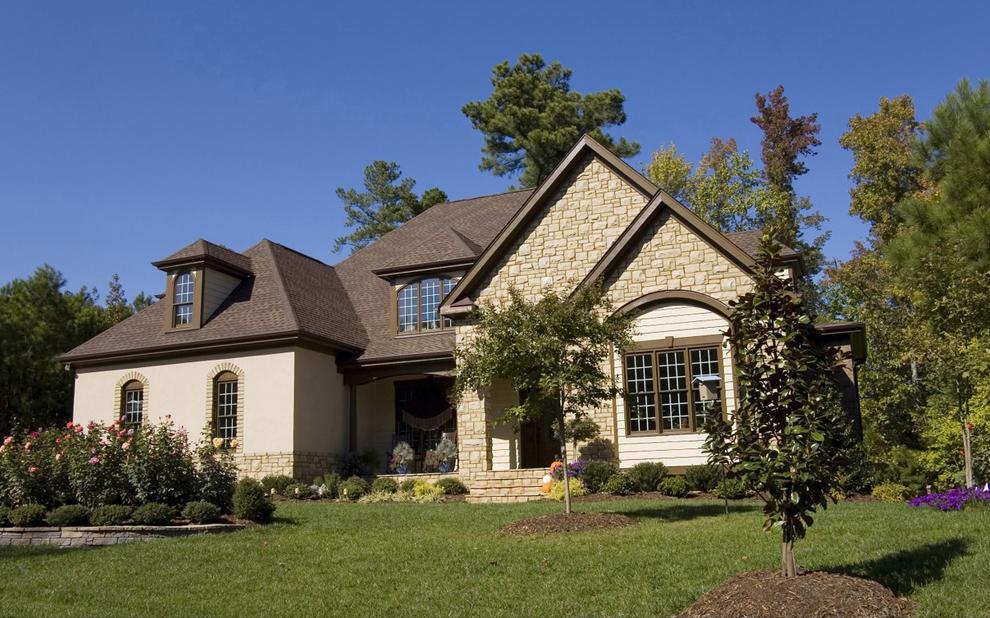 Are you trying to do things on your own for selling your house? A plastic box with brochures and help of friends – your marketing plan for selling your house feels a little "been there, done that". You might need to spice things up.
Although, the best advice for buying or selling a home is to get in touch with some good real estate service like Spring Hill Reality. Like they say, it's better done by an expert then an amateur. Here you're not an expert, nor an amateur; it's precisely about the biggest investment of your life. Selling or buying a home can become risky.
But, that said, for those who want to sell their home, here's a list of some very bold and trendy tricks they can use. Even these tricks are well researched, expert opinions, and some of which market follows:
Take Initiative From Social Media – Everything is digital these days. You will find almost everything on internet, including your house search and sale. If you're already in contact with a realtor, you're probably hooked to an online listing already. But, this doesn't have to stop here – take action on social media and plan on attracting buyers.
Use Twitter – Did you hear someone say "you can't sell a home in 140 characters"? There are sellers who have accounts on twitter for selling their homes. Be creative! You can do a lot with 140 characters.
Facebook – Add some personal stories and pictures to your home for connecting with buyers. May be a meme or two should be great.
Instagram – Artistic home photos can attract the buyers and advertise your house.
Let Your House Turn Into a Party – Why not bring party into your open house and let things become lively? Maybe this, "We throw events – we do everything from a simple cocktail party to a bigger affair. We even have professional chefs". You can even look for event planners, caterers, and others pros who are in look for a start up. They will work inexpensively.
Add The Tone with Music – If arranging a party seems too much work then still spice up your house with live music. It of course depends a lot on what you want and how big is your house, but keeping things affordable do take sends and suggestions from friends and family. You will find many amateur who are cheap but very good at work.
Make a Game – Try adding a game or a raffle event to your open house for keeping the potential buyers on the hook or hang around for longer. It will also help them invest in the experience. Try having contests for winners and losers, this should heat it up.
Let The News Spread with Swag – Use something to give out, anything at all. This will help promote your house, while of course people will not wear baseball caps with your house pic but these things will get used. This will also promote the entire work.