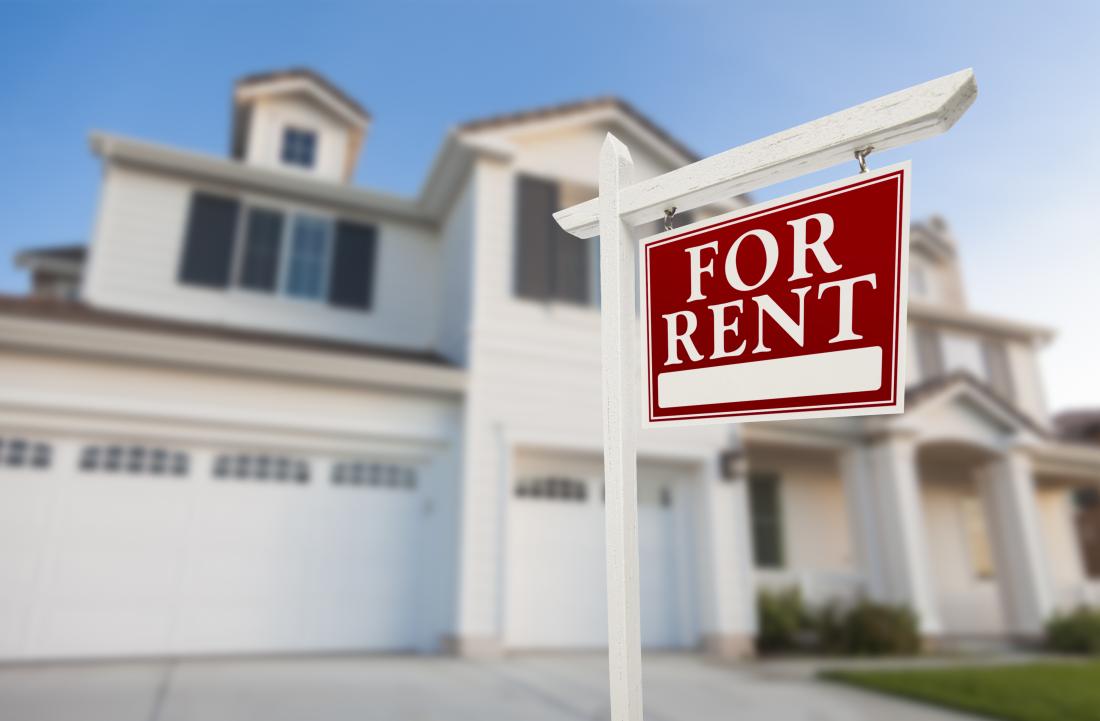 Paying the security deposit and receiving it back on move-out-day is one of the biggest concerns for a person renting their home. Questions begin to arise such as, "Will they see the holes in the wall that were made to hang pictures?" and "The stain on the carpet was there before we moved in right?". Moving furniture, appliances and other heavy items can also cause damage to have to be dealt with. Not only can a tenant lose their deposit but they can also be responsible for additional charges depending on the condition the property was left.
In most lease situations the refund of the deposit is considered if the property is returned in the same condition as it was when the tenant first took possession with the exception of "normal wear and tear". So how is normal wear and tear defined under the tenant-landlord law and what are the parameters?
The concept of normal wear and tear can be difficult to define because there is a lot of gray area that is left up to interpretation. Each state has it's own interpretation but Tennessee law states: "A landlord cannot retain security deposit to cover normal wear and tear that occurs as a result of the tenant using the property for its intended purpose." For example, a landlord could not retain a security deposit to replace 15 year old carpet just because it needs it. The landlord would have to show that the tenant significantly damaged the carpet causing it to have to be replaced. NOTE: Carpet is something that landlords and tenants tend to disagree over often, so ask if it's new and when it should be replaced. A landlord simply cannot improve their property at the cost of tenant. The deposit would have to be returned to the tenant at the end of their lease term as long as the property does not have any damages beyond the normal wear and tear.
There's more for you to understand and learn about what you need to fix and what should you leave aside. Here are some qualities of normal wear and tear you should consider:
Unfortunately there are no formal written rules to speak of that specifically define the flaws that a landlord can or cannot find unacceptable as far as the law is concerned. However, many have their own punch list to follow when doing a final walk through at the end of tenant's lease. Typically the do's and don'ts boil down to common sense.
Let's say you put a nail into the wall to hang your favorite painting, but you put the nail in the wrong place and have to make another hole. This would be normal wear and tear unless your lease specifically states that you fill the holes before moving out. Normal wear and tear occurs as light damage happens over time but doesn't destroy the property or appliances all at once. This can also be referred to as "cosmetic" damages. Some other normal wear and tear examples include things as: wear spots on carpet, light scratches on the wooden floor, and loose banisters or railings.
What Should the Tenant Fix?
If you are looking for homes to rent in Spring Hill, TN. the experienced agents at Spring Hill Realty have some examples of what a tenant should be responsible for maintaining/ fixing at the end of their lease:
Excessively gouged or scratched floors
Torn screens and broken windows
Nonworking or broken appliances (with the exception of an older appliance that may have been having issues that were reported to the landlord in advance)
Pet odors and stains
Custom wall paint, covering, and wallpapers/ holes in the wall bigger than a quarter
The Move-IN Checklist – Importance
Remember that all landlords will meet you with different expectations. When you move in make sure to thoroughly discuss every condition that landlord has for you. Any damage spotted before you move in should be documented on a move in/ move out checklist as well as pictures taken to eliminate any ambiguity when you move out: scratches on walls or cabinets, carpet stains, broken appliances, etc. This is the best way for a tenant to protect themselves from becoming responsible for damage that was already there. Ideally the checklist should be provided by your landlord. If one is not provided then feel free to ask for or make one yourself and make sure your landlord is willing to sign off on it.
Don't feel guilty for "nick picking" because it will save you a lot of money in the long run. Make yourself at home, after all you're renting it!