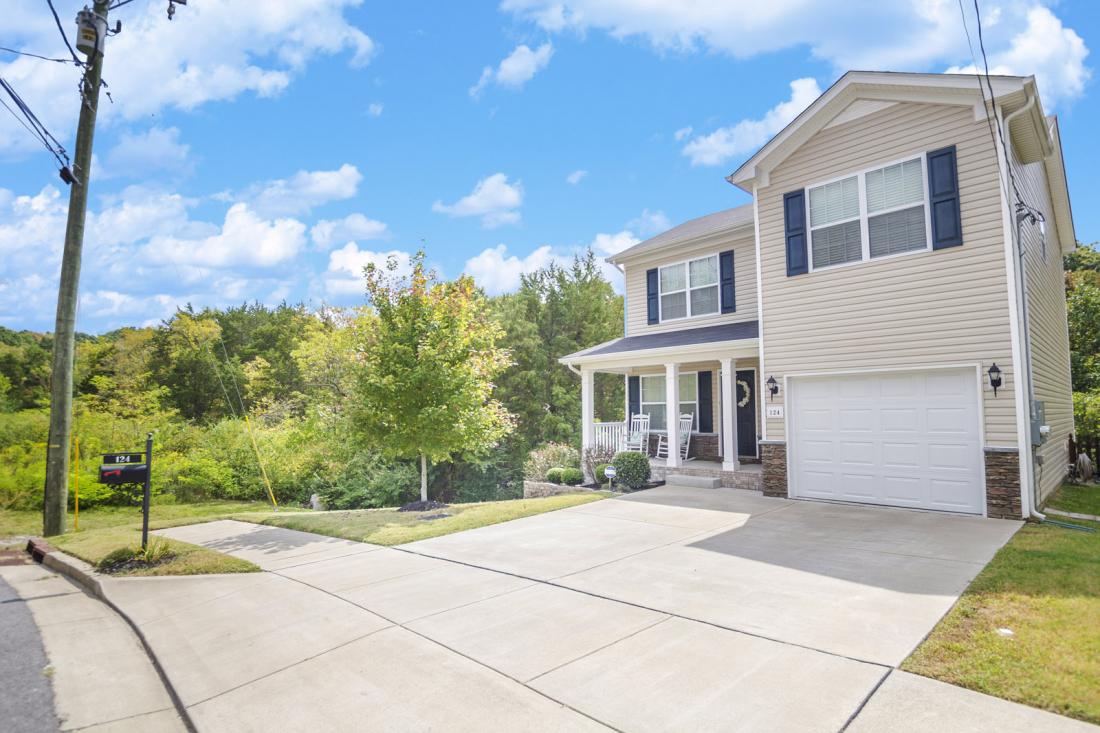 If your employers have ever told you they wish to transfer you to another city on temporary basis, you will know that this can be a daunting, yet exciting prospect. Just the thought of spending a few weeks or months in a completely new city brings interesting opportunities, but accommodation can pose to be a hassle for most people. Unless of course, your employers already have a plan on where to arrange a home for you, but chances are higher that you may need to find an accommodation of your own.
For different reasons, moving into temporary accommodations could provide the required refuge you need to bridge the gap between your old home and future one. Yet, there are many factors that come into play, and you must consider different options, face new challenges, obstacles, and find the best one suitable for you. Whether you need a place to stay for days or weeks, if you are searching for temporary homes for rent in Spring Hill, TN, then here are three options for you!
#1- Corporate Homes
Corporate housing also goes by the name "Executive Rentals". Traditionally, companies lease these for employees who wish to stay for a while in any city, giving them a fixed time to find their permanent residence. In this case, don't let the "corporate" word fool you! The fixed period would expire and you may have to spend more on the accommodation. Since rental companies have taken an interest in temporary rentals, such houses are available at affordable rates, and they are suitable for people who wish to relocate.
Finding such homes is quite simple. You can find different homes and pay an affordable price for the place you book. These days, many corporate homes are also easy to locate in suburban areas, which can be ideal for families, and one thing great about such homes is they are ready to move into with furniture, kitchen utensils and more!
#2-Condominium
A condominium, as you may already know is a building complex that has a number of apartments. They are also great stay places for people who are on a short stay in Tennessee, or people who travel from other cities for their official work. What makes this a top choice among most people is its affordability, fully equipped kitchen, furnished interior, and everything you need for a comfortable stay. They meet a wide range of conveniences, and have unique designs to meet the requirements of any busy professional.
#3- Temporary Community Homes
Such homes are private ones that people living in a community or city rent out to people on a short stay. They are ideal for people who have children, a big family, or alone. They are furnished and have the basic amenities necessary for your short stay. When you decide to choose options, you can also rest assured that you wouldn't have to spend out of your budget.
Choosing temporary housing comes with different benefits, which can't be overstated. Yes, moving is quite a stressful task, so why put yourself in a tough situation when you have different options? If you are considering a move to Tennessee, for work, or any reason at all, the temporary housing we offer at Spring Hill Realty can make your transition an effortless one. We have fully furnished homes, which come with impressive designs to match your expectations, and comfort. At all steps of the way, we are here to make sure you make the best decision. You can contact us today or visit us to learn more about how you can choose temporary housing, and why it will prove to be a smart choice!