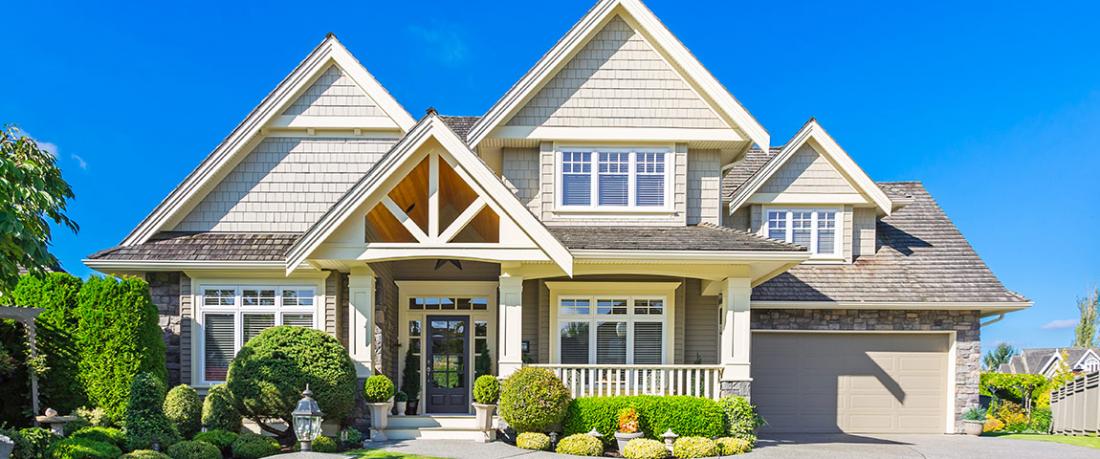 Buying a house for the first time is exciting, but at the same time it is scary and nerve wrecking. If you are a first time buyer, chances are that you are confused and scared; despite knowing exactly the kind of house you want, you still don't know how to begin. If you are all of these, that is normal. When you work with Spring Hill Realty we have a few suggestions: Don't be scared! We understand that you are new to it, but buying a house is not as difficult as it seems to be, provided you have done your research right and you hire a good realtor, hint hint.
Here are some important suggestions our real estate agents have for the nervous, first time home buyers:
Think before you act:
While this rule applies in every walk of life, for first time home buyers this rule multiplies by many folds in importance. When you are buying your home for the first time, you are nervous, but you may also become overzealous. Try not to make impulsive decisions you might regret later on. Take into account your current expenses and wassume they will go up. Take a deep breath, calm down and carefully analyze what you need to do. We, at Spring Hill Realty, are here to give you the house of your dreams, but you must first calculate your expenses and measure your needs before you take any step.
Affordability isn't as big of an issue as you think it is:
Affordability is a huge concern for first time home buyers. When they first listen to the price of a house, a chill runs down their spine and they run away thinking that it is not possible. Well, the price that you first hear is the one that the seller wants. Our real estate agents will help you in negotiating and will also give you the details of the old and new houses recently sold so that you can compare and relate.
Secondly, if you believe that between you and dream house lies your draining bank account, then you need to stop worrying right away. Many people run away from a good option and end up making a wrong purchase which turns out to be more costly in the end. If you find a nice home at Spring Hill, Tennessee that suits your needs and is exactly what you need, then you can always use our preferred lenders. The loan officers will evaluate your financial situation by calculating your debts and income and getting you a deal that you can easily afford.
The Myth of an Old House:
A lot of people turn away from an old house thinking that it would eventually lead to a loss and a waste of money. Well, let me tell you, it is nothing but a myth! While it is true that an old house may have more problems than a new one, it doesn't mean that those problems cannot be solved or that those issues are permanent. If you find a good old house that fits your needs and demands, then we suggest that you consider purchasing it. As far as the maintenance issues are concerned, a seasoned home inspectors will scrutinize the house and detect what the problems are; not only that, we will ensure that those issues are effectively resolved.
At Spring Hill Realty, we put our customers first above anything else. We take special care of the first time home buyers and help them make a deal which will serve them well in the long run. So, if you have a clear image of your dream house, and you think that life constraints are stopping you from getting it, then put your worries to rest and trust us. Give us a call to get started today at (931) 486-3222.