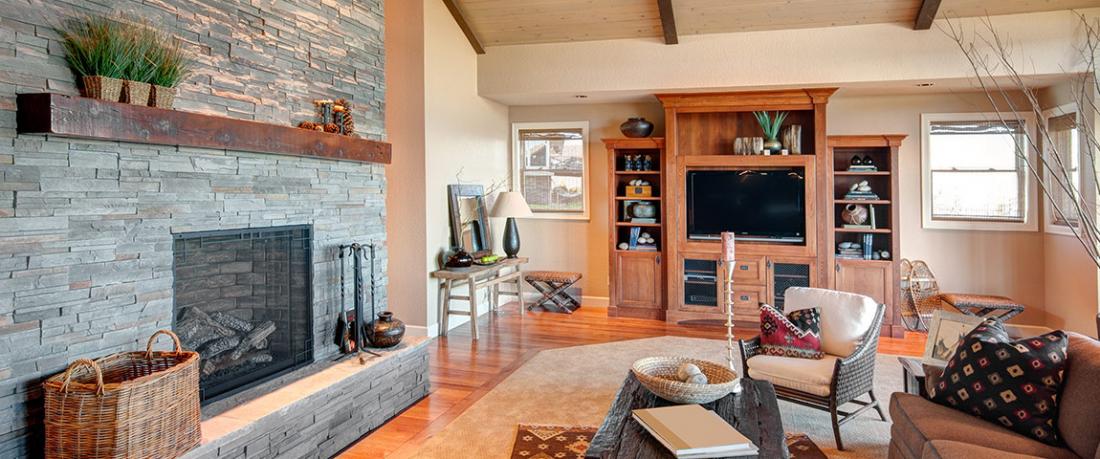 Following the 2016 presidential elections, there has been a significant rise in mortgage rates. According to business insiders, the mortgage rates jumped from 3.6% to 4% from November 11th 2016 to November 14th. Towards the end of the year, the rates continued to elevate, indicating that the mortgages rates will soar greatly in 2017. As per an article by CNBC, currently the mortgage rates with zero points are around 4.5%. This rapid increase in the mortgage rates baffled the experts who claim that such a huge jump in rates is rarely observed in a small amount of time.
Parallel to the increasing mortgage rates, the demand of houses and property is also increasing. While the rates may be beneficial to the sellers and real estate agents, people planning to buy property are in a bit of conundrum right now. For example, a house that you planned to buy in the summer of 2016, will be more expensive now and its rate will most probably continue to increase. Experts at Spring Hill Realty suggest that any potential buyers lock in their mortgage right now. This is the biggest savings a buyer will see in the purchase of a home, given the current situation and the uncertainty of future mortgage rates. It is only wise to buy any property that you want now.
On the filpside of th argument, some people believe that while on the surface it sounds like a good idea, it does put a lot of pressure on the buyers who might be compelled to buy property that they don't need. First time home buyers, may jump into making a wrong decision and may end up losing money. According Chicago Tribune, there are some professionals have seen this all before and advise buyers to be patient and wait till the market finds equilibrium. This way, you will able to analyze the situation better and buy more suitable property.
If you want to buy property in Spring Hill, Tennessee at the moment, but the soaring rates are scaring you then there is a way to work around it as well. The smartest way to go about it is to pay 'points' on your initial loan. Basically, a single point is the 1% of initial loan, so by paying the point while closing your deal the lenders will reduce your mortgage rate. This is easier said than done; for this scenario, you need to have a large amount of money on hand. This method will save you quite a lot in the long term.
Although the situation may seem bleak in terms of buying property, do not let it push you into making a rash or an unwise decision. You need to carefully measure the pros and cons of the property that you want to buy before making the big purchase. In addition to that, you must calculate the risks of investing the money that you have. Liquid assets can be a little tight traditionally, after a big downpayment. Make sure you leave yourself with enough cash to make any needed repairs to the home. A lot of people are getting under the pressure and recklessly buying property that they don't even need. Some are even are going out of their budgets to do so.
Our professionals at Spring Hill Realty can help walk you through the confusion. By working with us, we will help you understand both sides of the coin, and keep you fully informed of the decision you are making.