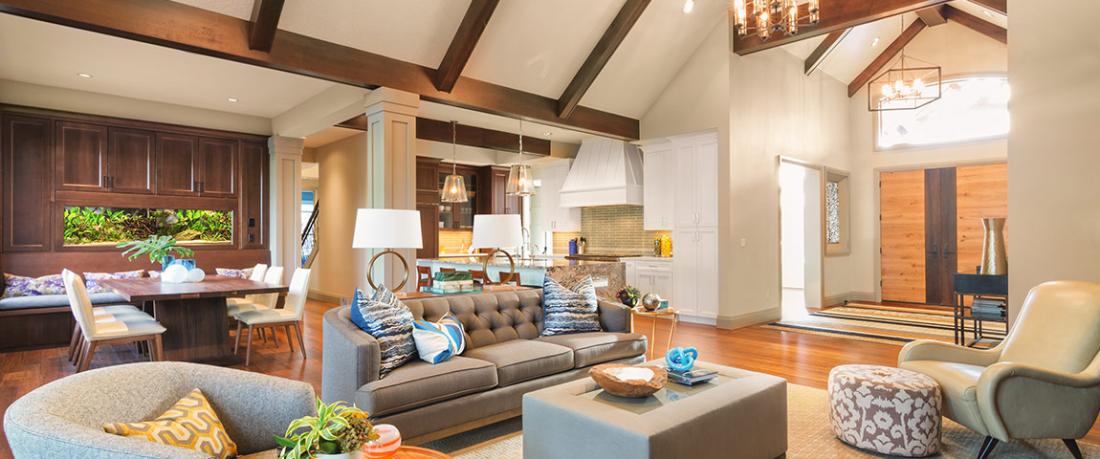 You may be a professional buy-to-lease landlord, or you're moving to a new area and want to rent out your home as an "accidental" landlord, to rent somewhere larger or to trade up. Whichever the case may be, you are making a good decision, because the rental market is hot, but make sure you're aware of your financial responsibilities.
Your act of renting out your property for a while can seem as an occasional stint but for a longer term, it's a very different animal to tame. Let us give you the basics you need to consider for getting started on this road:
Determine How Much You Want to Charge in Rent
It's understandable that the very-new landlords set their property rent to cover monthly mortgage and taxes. However, you will need to check for the rentals in your area with corresponding bedroom to bathroom counts to compare. Market rates change with time – there should be a clear difference in the rates from when you bought to now. This will help you determine rental per-square-foot.
Inform Your Mortgage Lender
You will need to inform your lender that someone other than you, will be living in your home. You will also need to update the duration of arrangements and you might also need to switch to another type of mortgage.
Tax Implications
If you're the new landlord for the time being, you need to be aware of your Income Tax and Capital Gains Tax liabilities. Make sure you lookup the your state.
Tax Rules for Vacation Leases
The tax rules for full and part time holiday leases differ completely from private renting. Get all the details about tax rules and regulations for renting your property prior to picking on a tenant. There may also be rules in your HOA about short term vacation rentals.
Screen Tenants Carefully
Making a choice on tenants is important and difficult as well. A right tenant will make all the difference to your home renting experience and of course to your home. Make sure you check the employment history, income, credit history and reference if possible. The wrong tenant can have you apologizing to your former neighbors if not vetted properly.
Arrange a Manager for Your Property or Do it Yourself
It might seem simple managing your property by yourself when you consider property manager charges, but it might just be a small price to pay in return of handling management issues. According to a report of property management firm, 65% of rental property owners decided to hire property managers because of maintenance and tenant management concerns.
Choose The Right Property Manager
Remember that the choice of a property manager should not dependent upon fees. Fees are important and are mostly based on expertise and experience, but don't let that be the only deciding factor. Consider the working hours of the property manager because your rents and other maintenance issues will also be dealt by the manager, for which his presence is important.
You should also ensure the understanding between property manager and yourself is clear. Moreover, both property manager and you should be committed to keeping up with local laws. At the end, hired help or no, everything stops at the landlord. Choose wisely and let your home renting experience be worth the try.
For a clear pathway, call us and let Spring Hill Realty assist you with your rental venture!